Meet the Team
Roofing Construction and Repair for Tucson, Arizona
At Castle Roofing we know how important it is to build trusting relationships and happy customers. That is why we only choose employees that can carry our family name and work each day on principles of honesty and integrity. Be assured that our entire team is always committed to our customers and that we will continually strive to provide only the very best service.
Our promises:
To always treat you with respect and kindness
To never sell you something that you don't need
To provide you only the finest estimators and tradesmen
To educate and walk you through the entire process
To build your roof with the best materials
To keep your home and surroundings as clean as possible
To be there after the sale and stand by our work & warranty
The Roberts Family has been serving Southern AZ for over 50 years. After working for their fathers roofing company for many years Dan Roberts founded Castle Roofing Co in 1981, soon after his brother John joined him in 1983 and they have continued the family roofing tradition in Southern Arizona.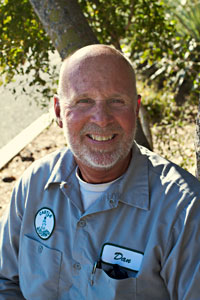 Dan Roberts
Founder and Co-Owner
Dan's extensive knowledge of roofing helps in the everyday operations of Castle Roofing, as well as some of the estimating. Dan and his wife Carla enjoy spending time with their grandchildren as well as weekends at his pecan farm in Southern Arizona.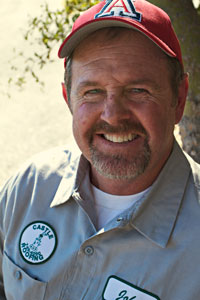 John Roberts
Co-Owner
John has over 35 years of roofing experience in installing, repairing and evaluating every kind of roof in Arizona. He also helps in the day-to-day operations and does estimating. In his off time he is an active member of the community having volunteered coaching for Pop Warner and local high school football teams. You can find him and his wife Jodi most weekends on Mt. Lemmon.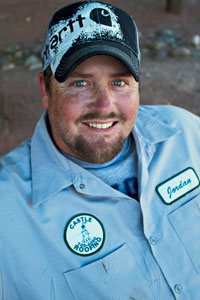 Jordan Roberts
Co-Owner
Jordan is a third generation roofer and began working at Castle Roofing during summer breaks starting in junior high. He quickly obtained experience and knowledge in all roofing applications and started full time for the company upon graduating high school. He earned respect as a foreman running crews and has continued the family traditions of quality workmanship. Now, with over ten years of experience, Jordan is head of operations for Castle Roofing and provides estimates. In his off time Jordan and his wife Courtney are busy raising their three young children.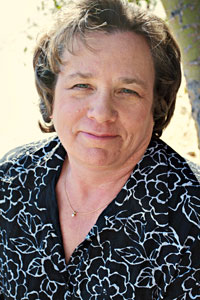 Carla Roberts
Office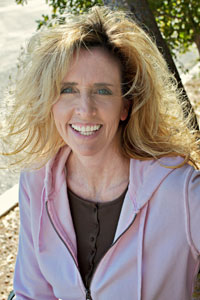 Jodi Roberts
Office
Courtney Roberts
Office